Rethymno is one of the most well-preserved Venetian old towns on the island of Crete.
Rethymno town is a rare combination of history and modern-day luxury, with its venetian-era Fortezza and old town, tropical beaches and exquisite Cretan cuisine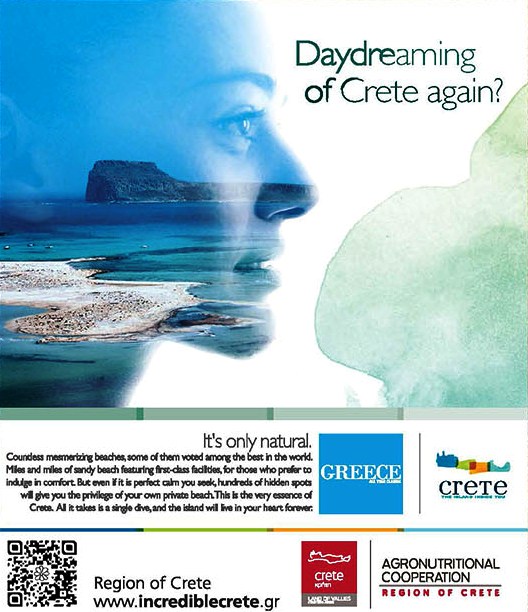 Our promise...
Trust our travel information. The writers of Explorer go every day to the places they write about. We don't accept treats for positive views. So count on us to tell you things as they really are.