Kouremenos beaches lasithi

Creta
Ο Κουρεμένος βρίσκεται 91 χλμ ανατολικά του Αγίου Νικολάου και 21 χλμ ανατολικά της Σητείας, 1 χλμ ανατολικά του Παλαίκαστρου.
Χαρακτηριστικό του Κουρεμένου είναι ο πολύ συχνός και ισχυρός άνεμος. Πράγματι, ο αέρας εδώ είναι σταθερά τόσο ισχυρός, που το μέρος έχει γίνει πασίγνωστο στους λάτρεις της ιστιοσανίδας και του kite surfing
Kouremenos is located 91km east of Agios Nikolaos and 21km east of Sitia, just 1km east of the small town Palekastro.
The beach is beautiful but the main feature of Kouremenos is elsewhere: the wind. Indeed, the wind here is so strong that the area is popular to windsurfers
Kouremenos liegt 91km östlich von Agios Nikolaos und 21km östlich von Sitia, nur 1km östlich von Palekastro.
Der Strand ist schön, aber das Hauptmerkmal von Kouremenos ist der Wind. Tatsächlich ist der Wind hier so stark, dass die Gegend für Windsurfer und Kitesurfer in ganz Europa beliebt ist.
Куременос расположен в 91км к востоку от Агиос Николаос и в 21 км к востоку от Сития, в 1 км к востоку от Палекастро.
Пляж очень красивый, но особенность Куременос в другом: сильный ветер. Действительно, ветер здесь постоянный и настолько сильный, что это место стало хорошо известно любителям виндсерфинга и кайтсерфинга по всей Европе.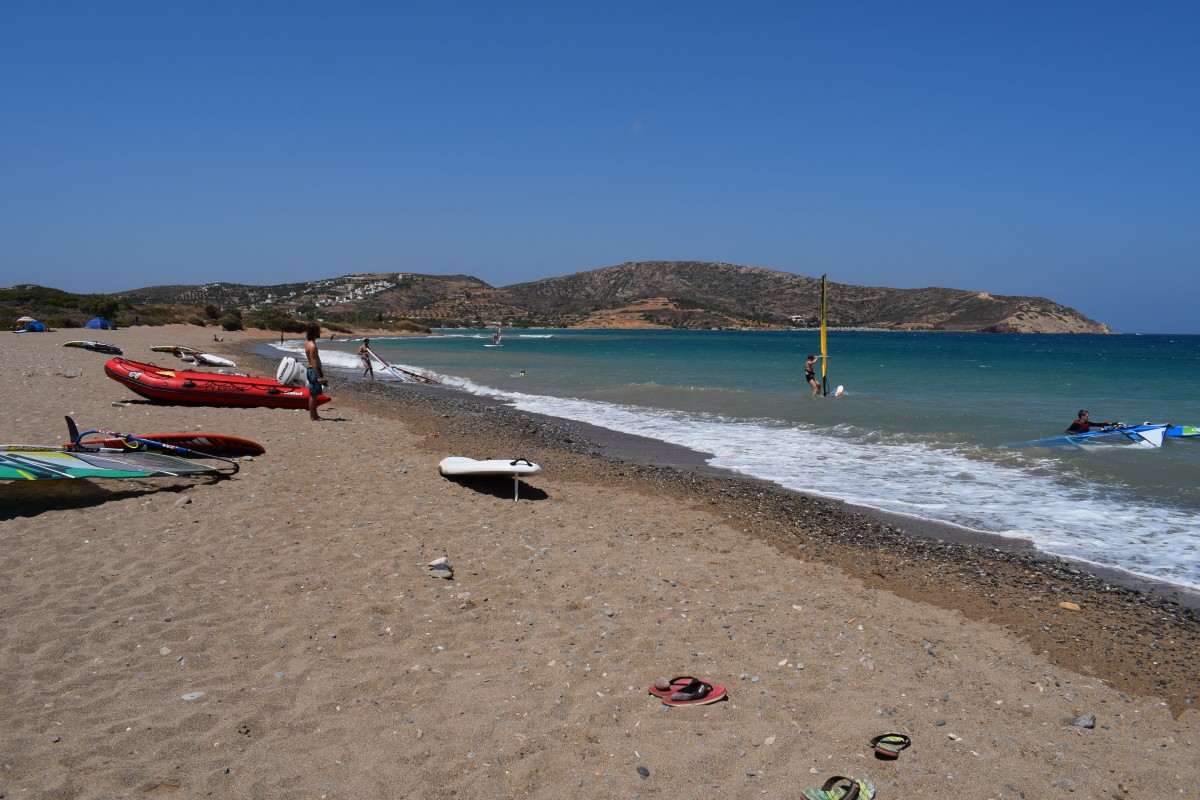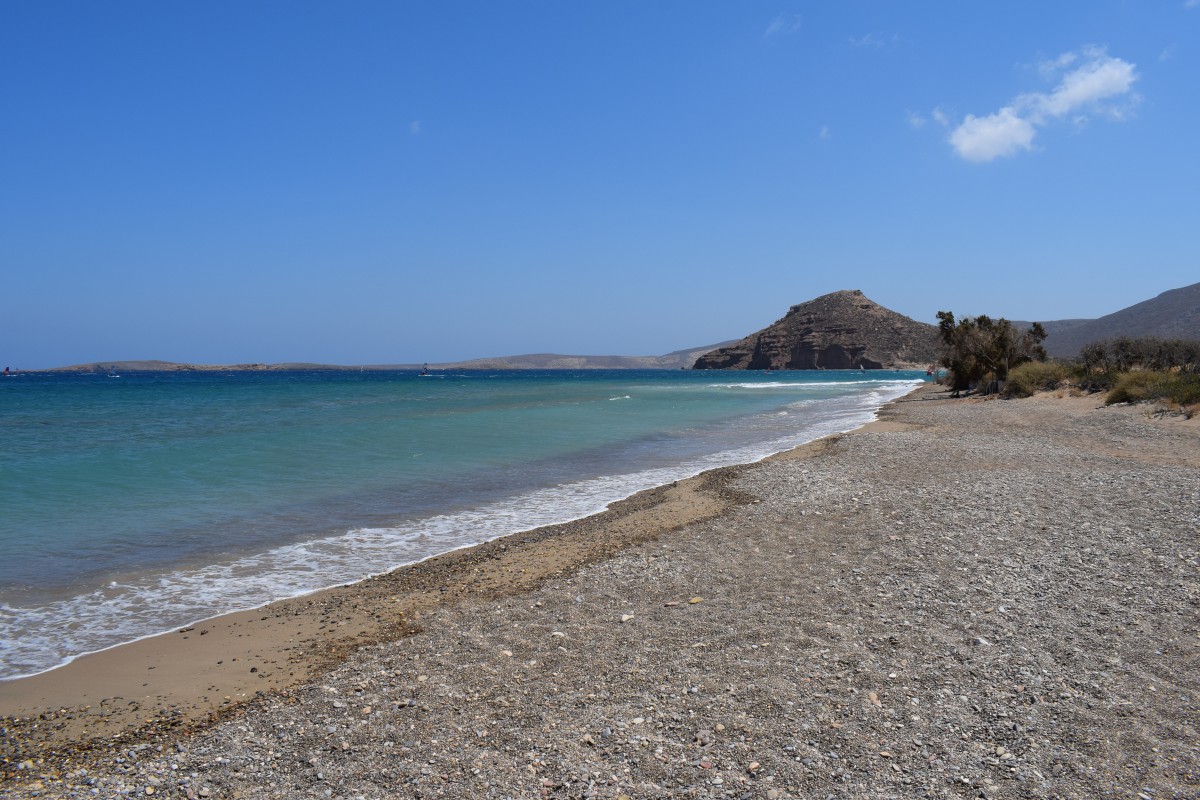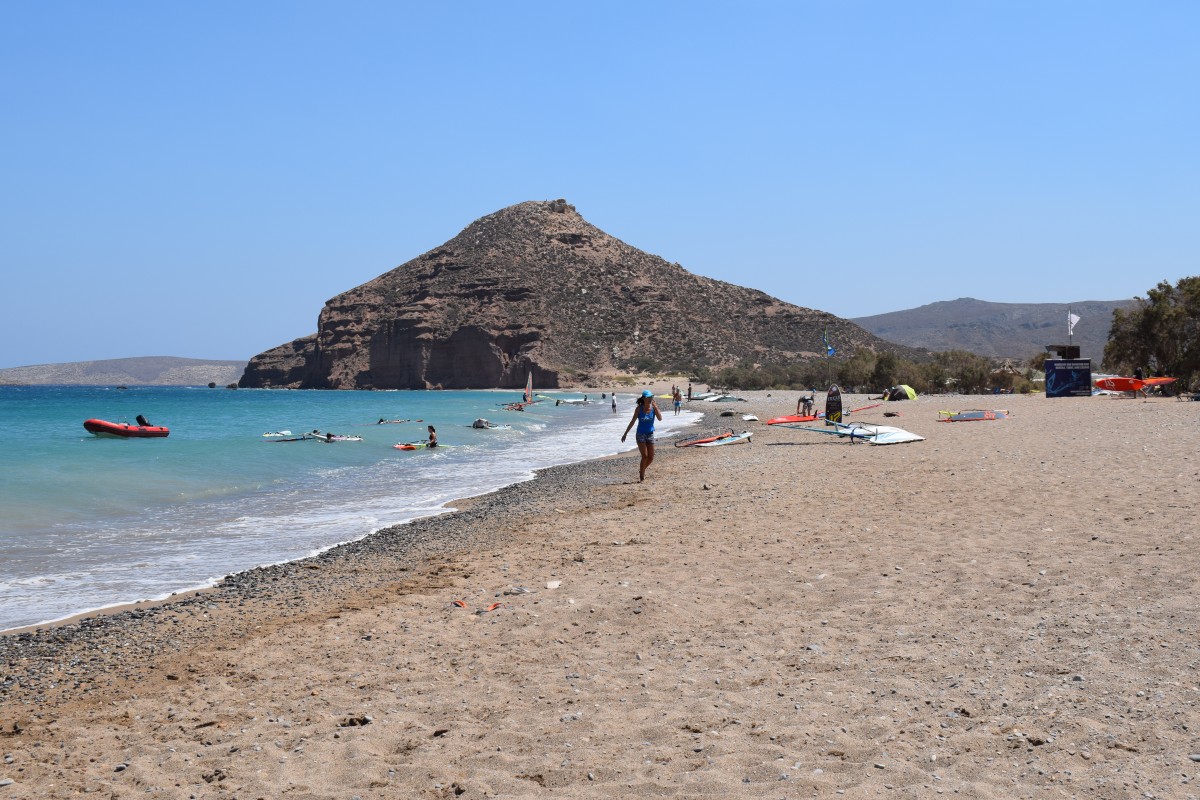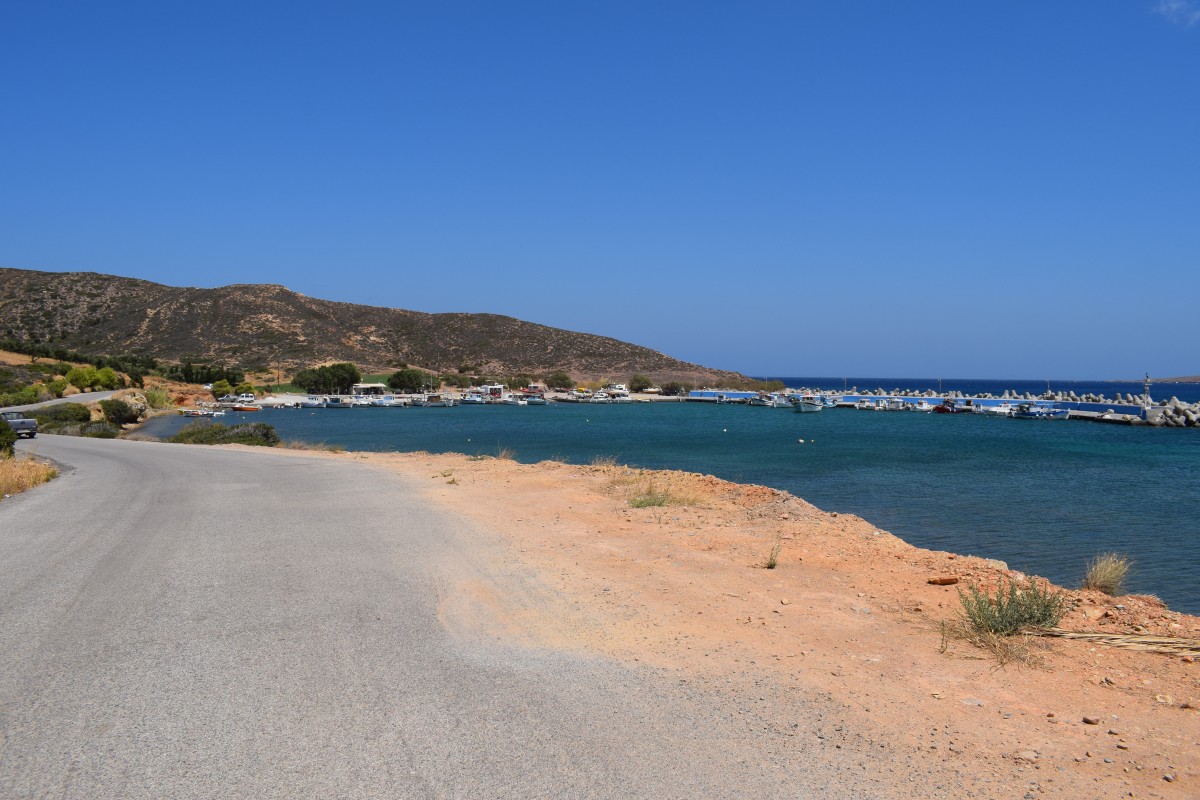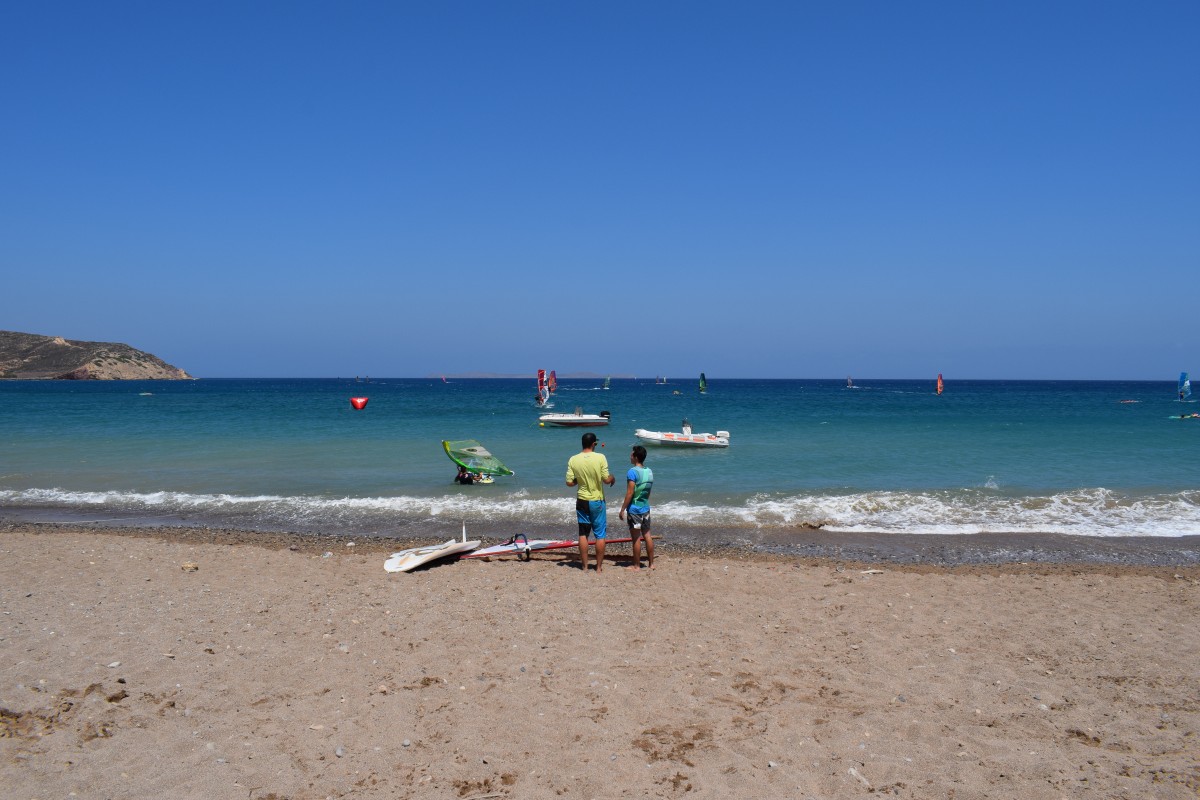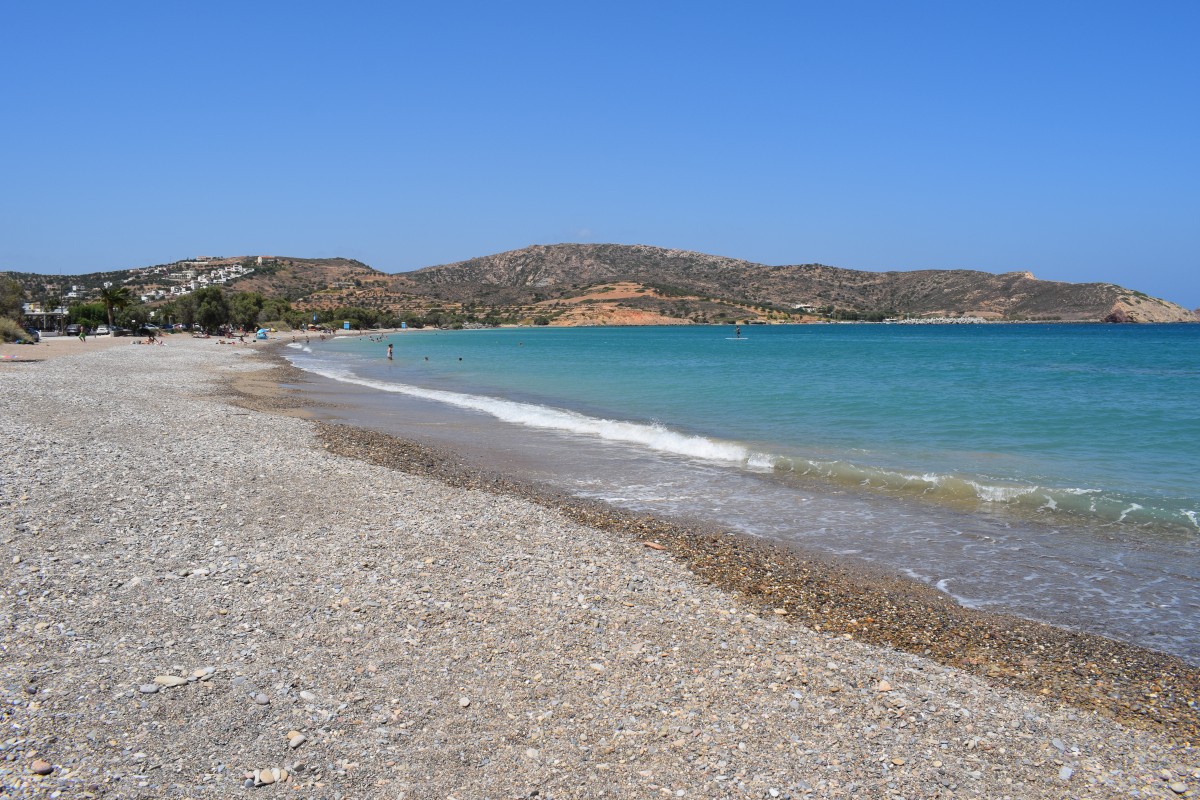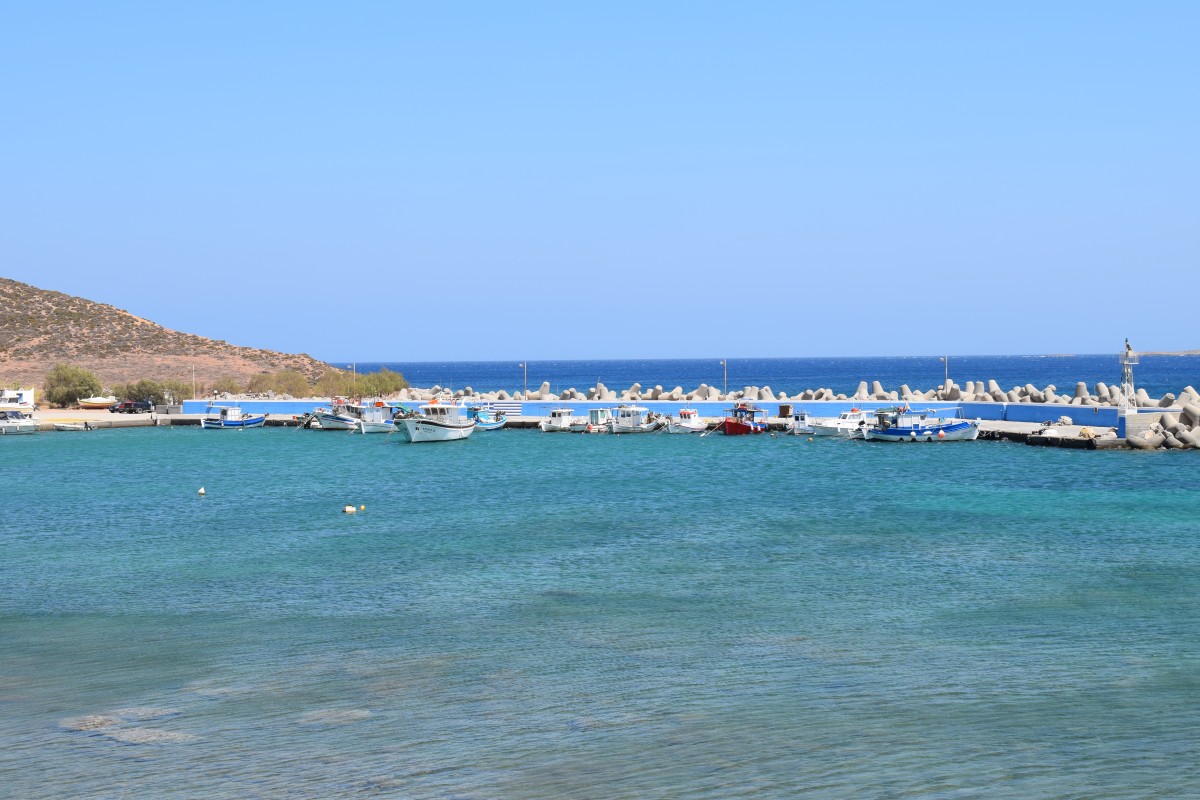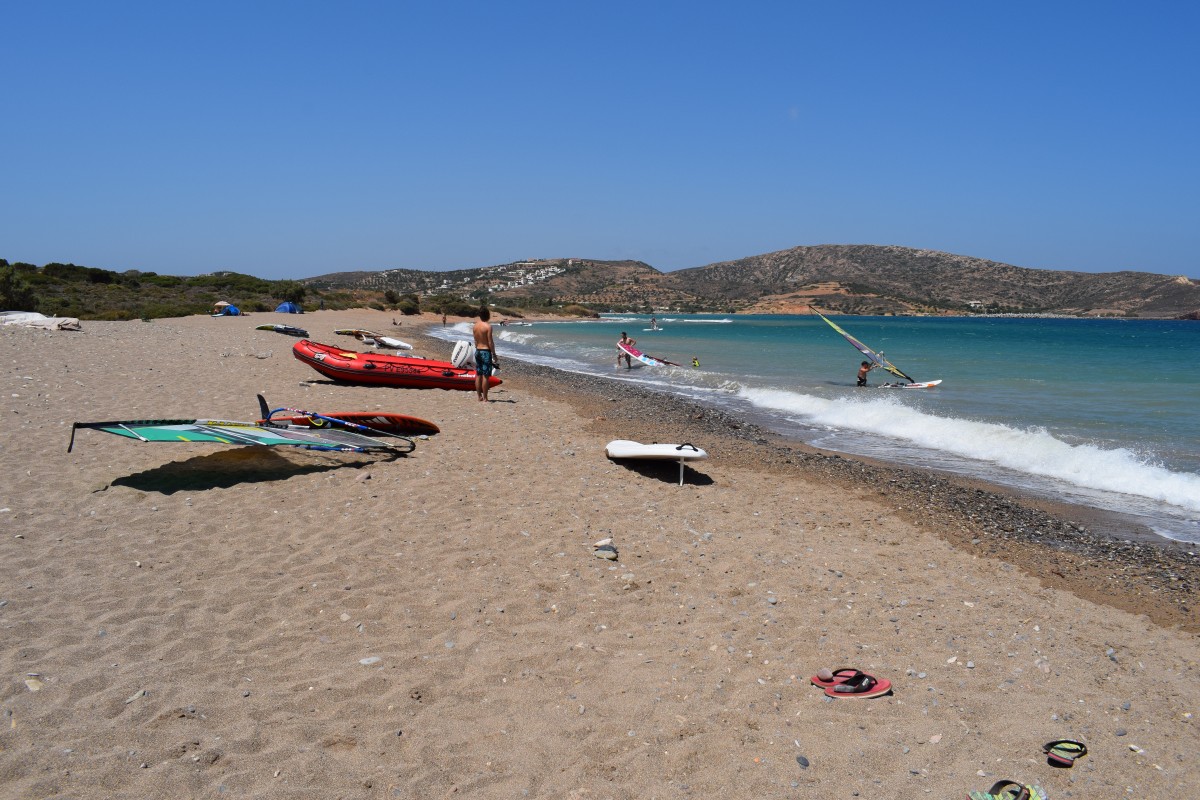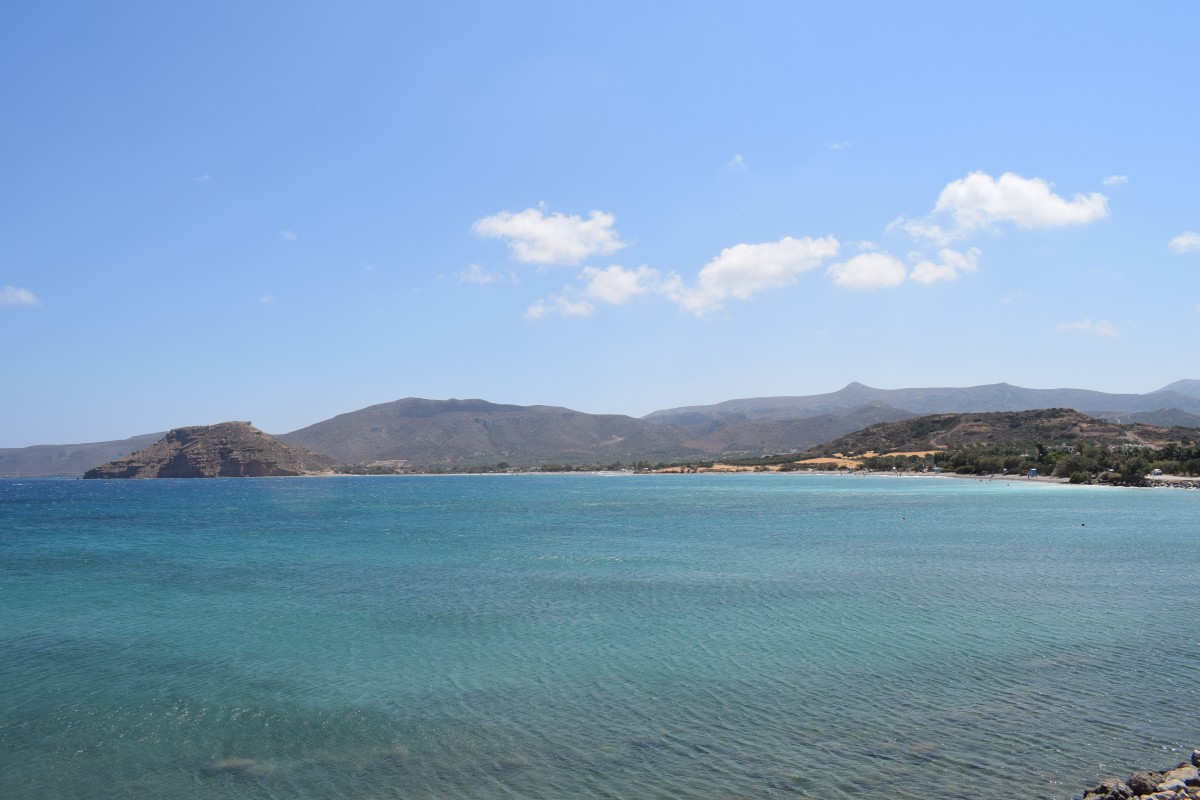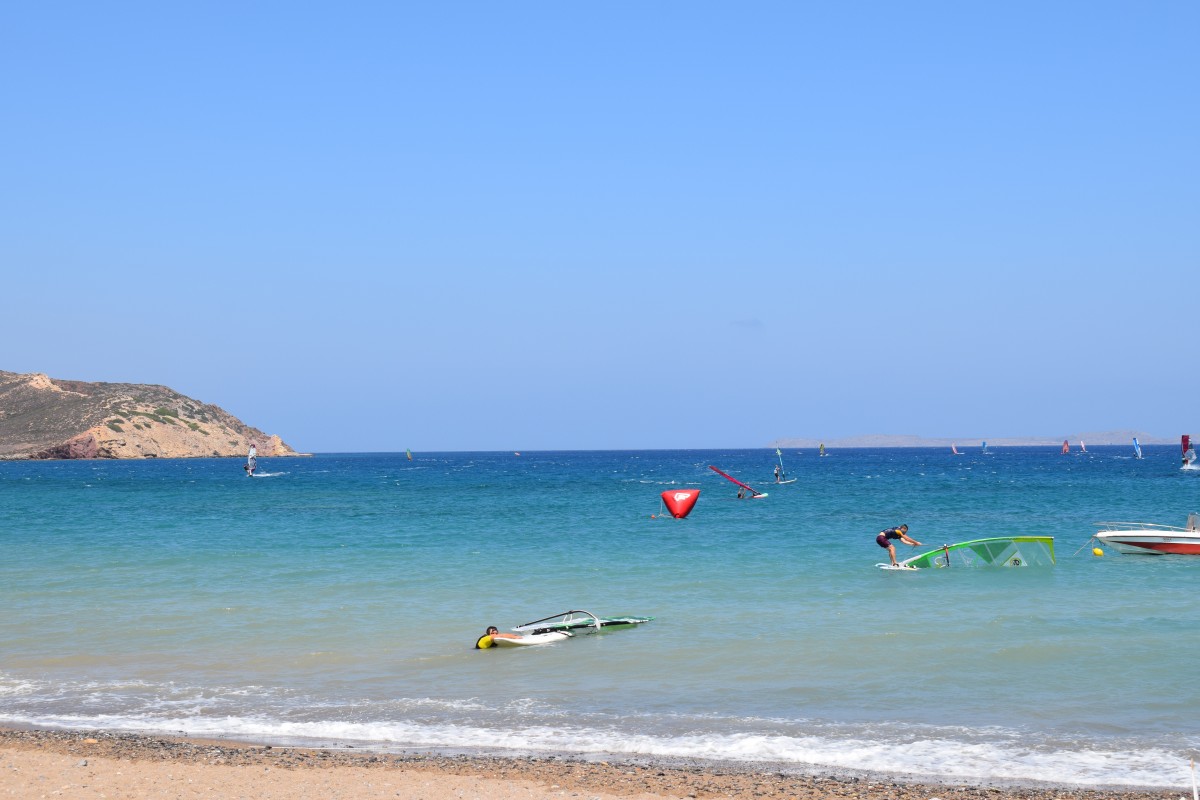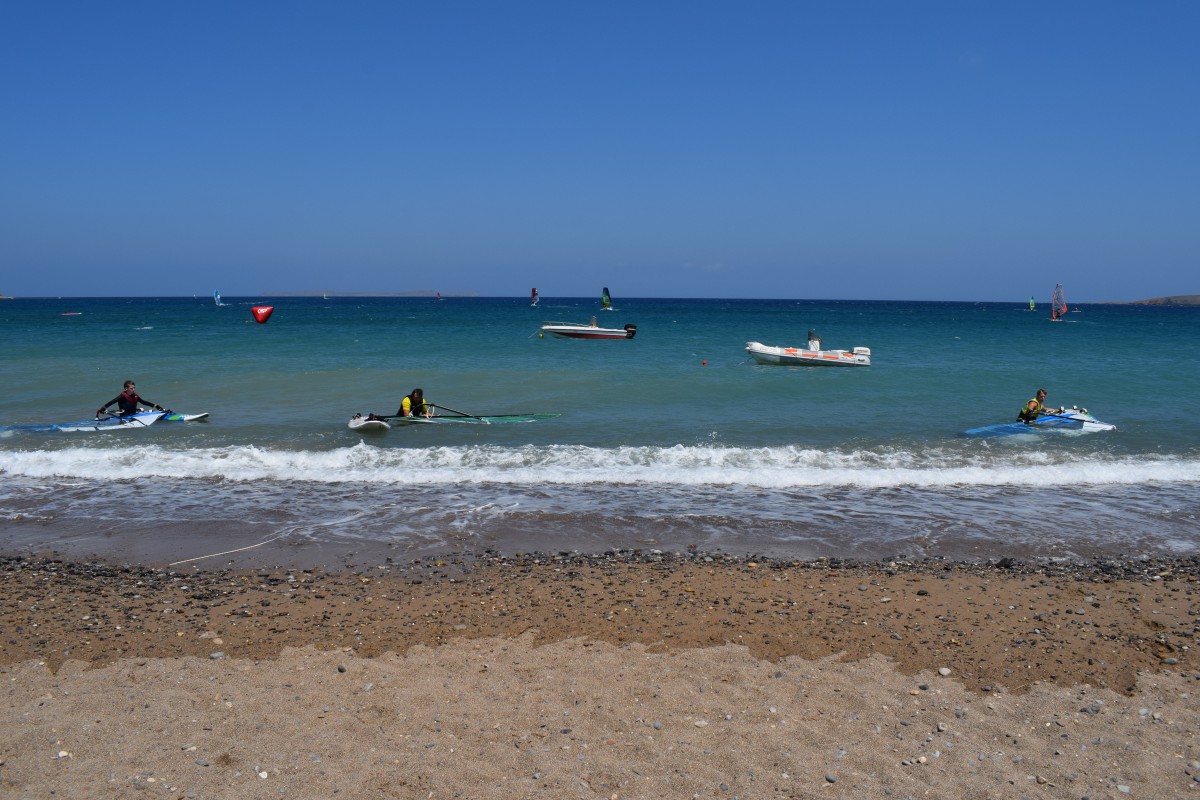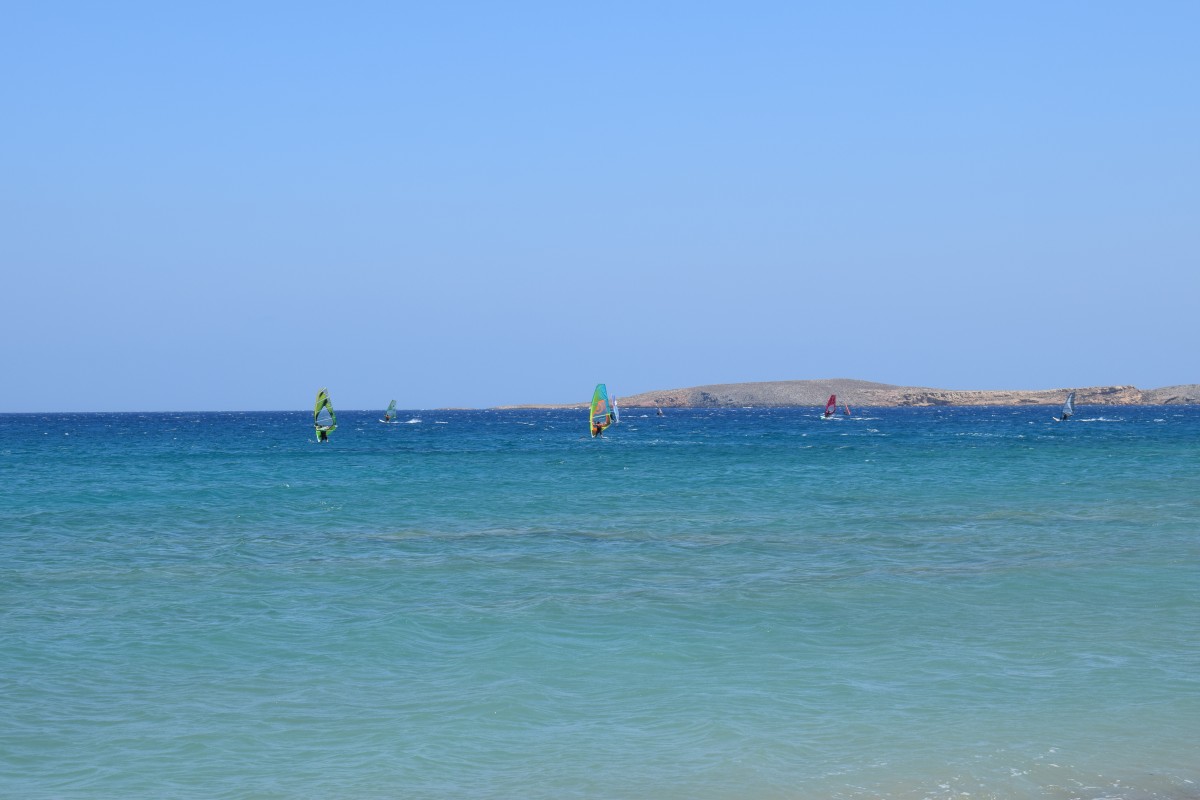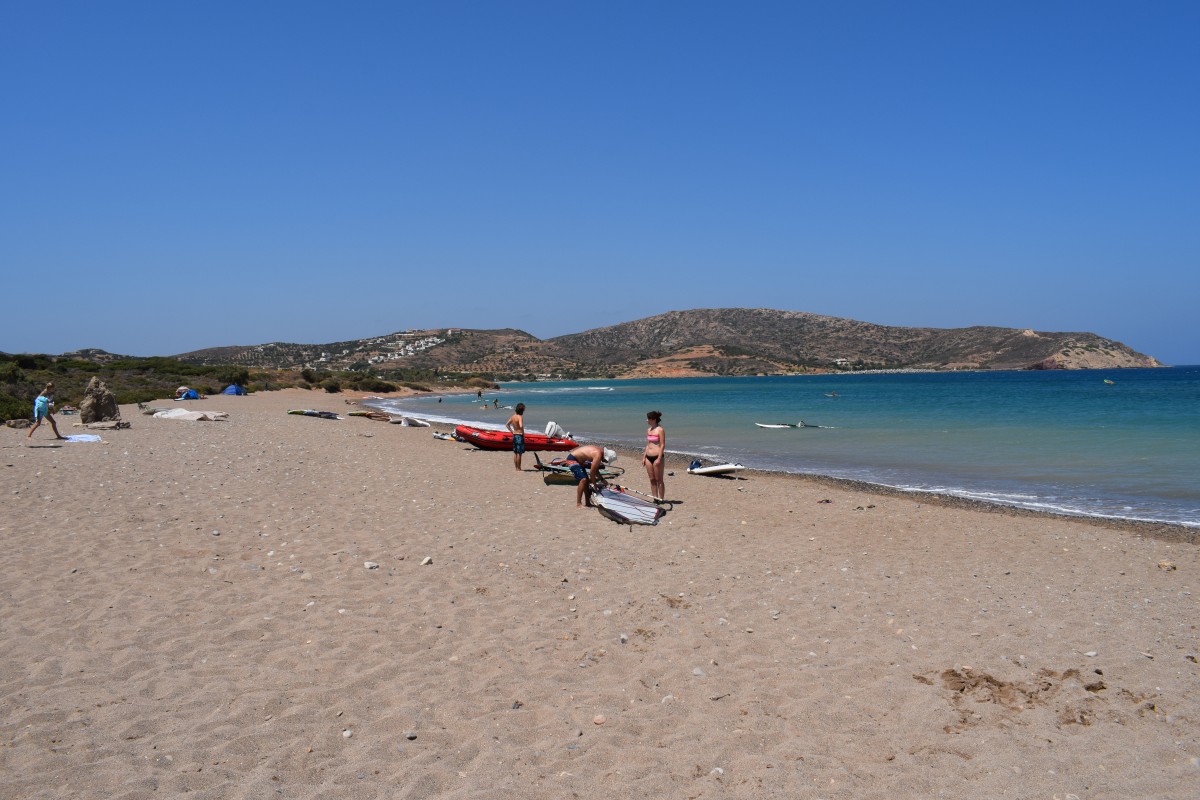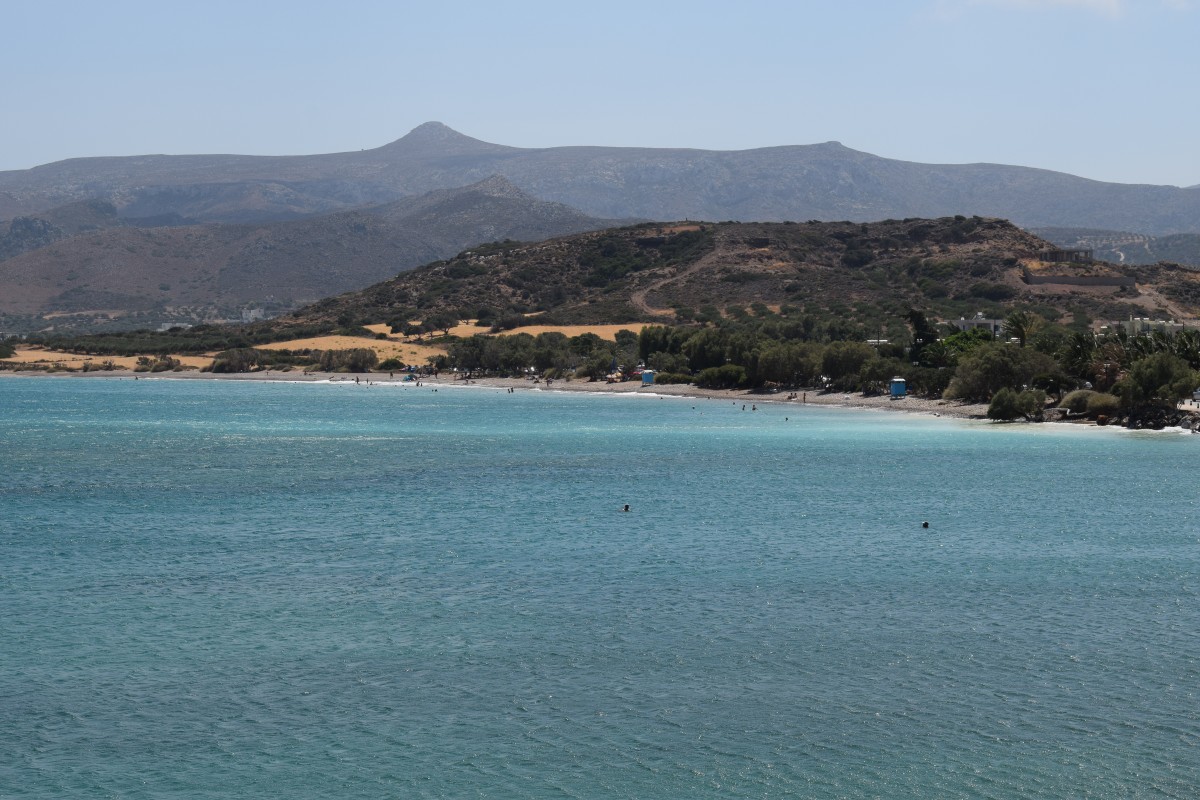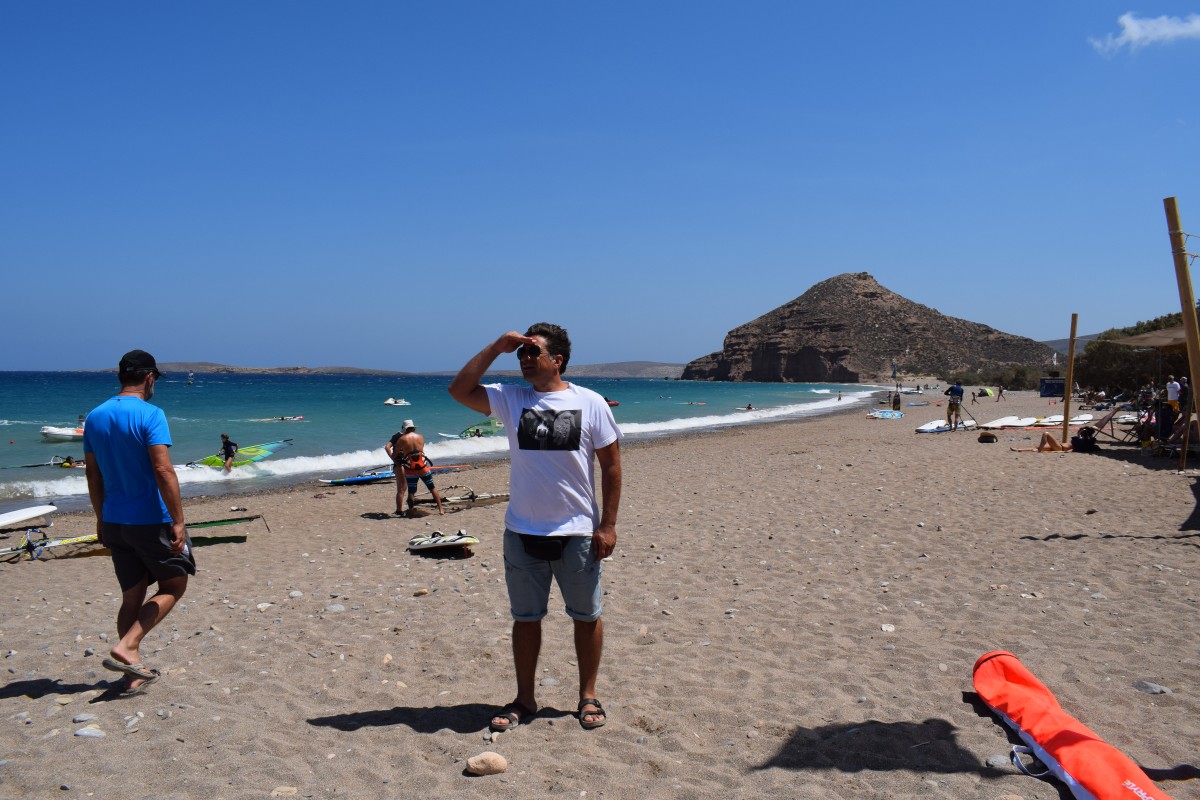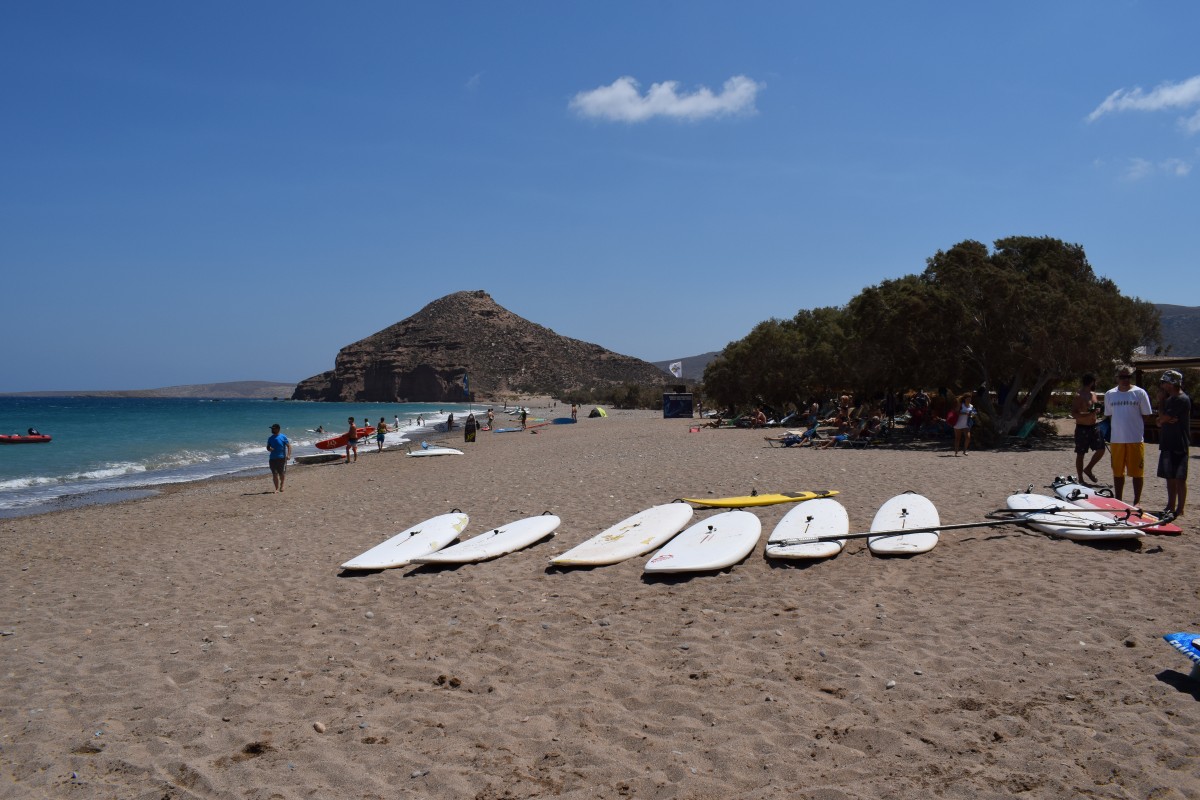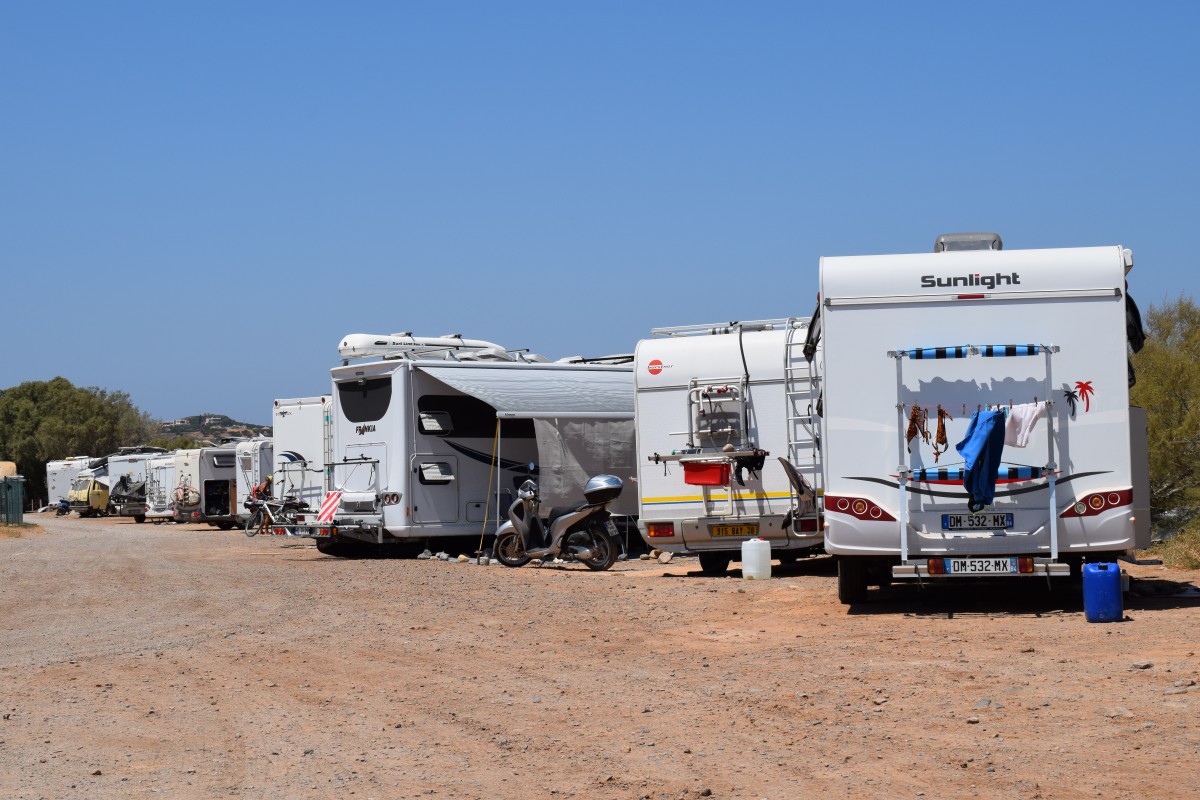 Kouremenos beaches lasithi Creta