Η Ίτανος βρίσκεται 96 χλμ ανατολικά του Αγίου Νικολάου και 26 χλμ ανατολικά της Σητείας, λίγο βόρεια από το διάσημο φοινικόδασος στο Βάι. Εδώ βρισκόταν η σπουδαία αρχαία πόλη της Ιτάνου, της οποίας ερείπια υπάρχουν διάσπαρτα στην περιοχή.
Itanos is located 96km east of Agios Nikolaos and 26km east of Sitia, just north of the famous palm forest of Vai. The name is taken after the ancient city Itanos, sited in the area. Next to the archaeological site of Itanos there are the three consecutive bays of Erimoupolis a second name of the region
Itanos liegt 96 km östlich von Agios Nikolaos und 26 km östlich von Sitia, nördlich des berühmten Palmenhains von Vai. Der Name wurde nach der antiken Stadt Itanos genommen, die sich in der Gegend befindet. Neben der archäologischen Stätte von Itanos befinden sich die drei aufeinanderfolgenden Buchten von Erimoupolis ein zweiter Name der Region
Итанос расположен в 96км к востоку от Агиос Николаос и в 26 км к востоку от Сития, к северу от знаменитой финиковой рощи в Ваи. Берет свое название от древнего города Итанос, остатки которого еще существуют, в этом районе. Рядом с археологическими раскопками Итанос есть три последовательных бухты Эримуполис его второе название, в которых находятся прекрасные пляжи.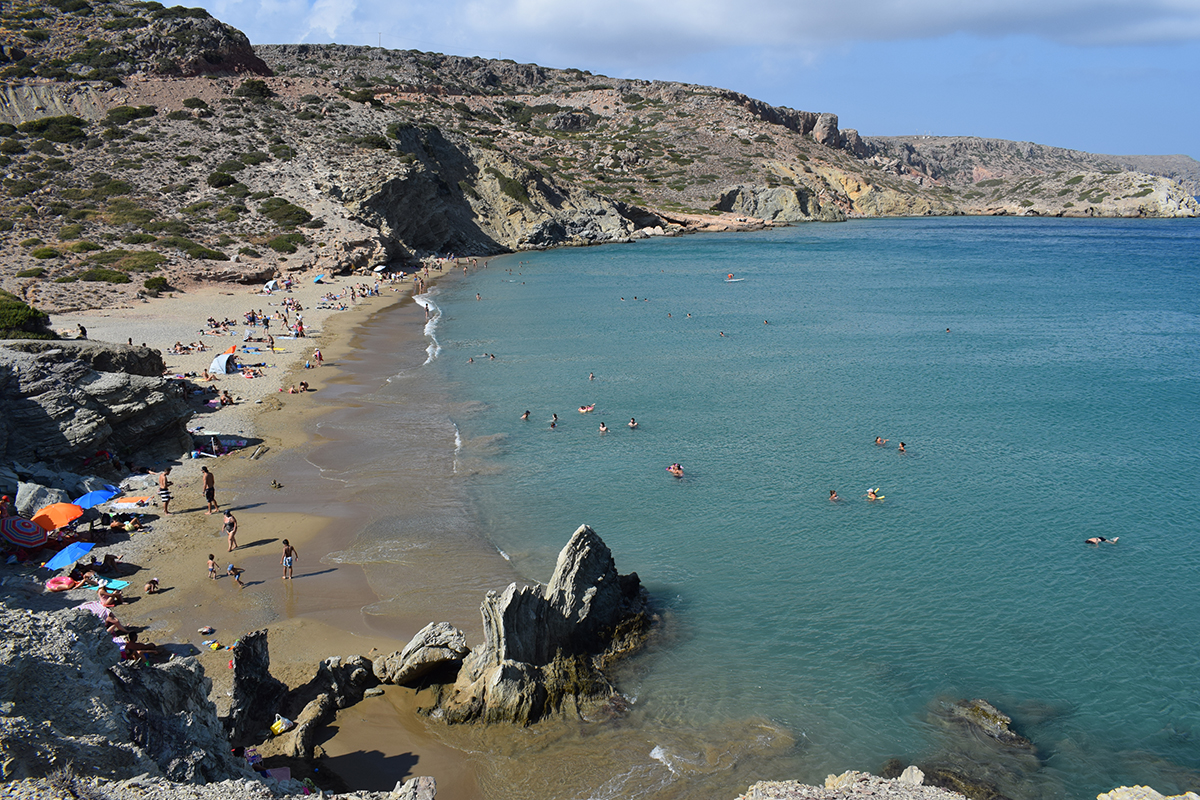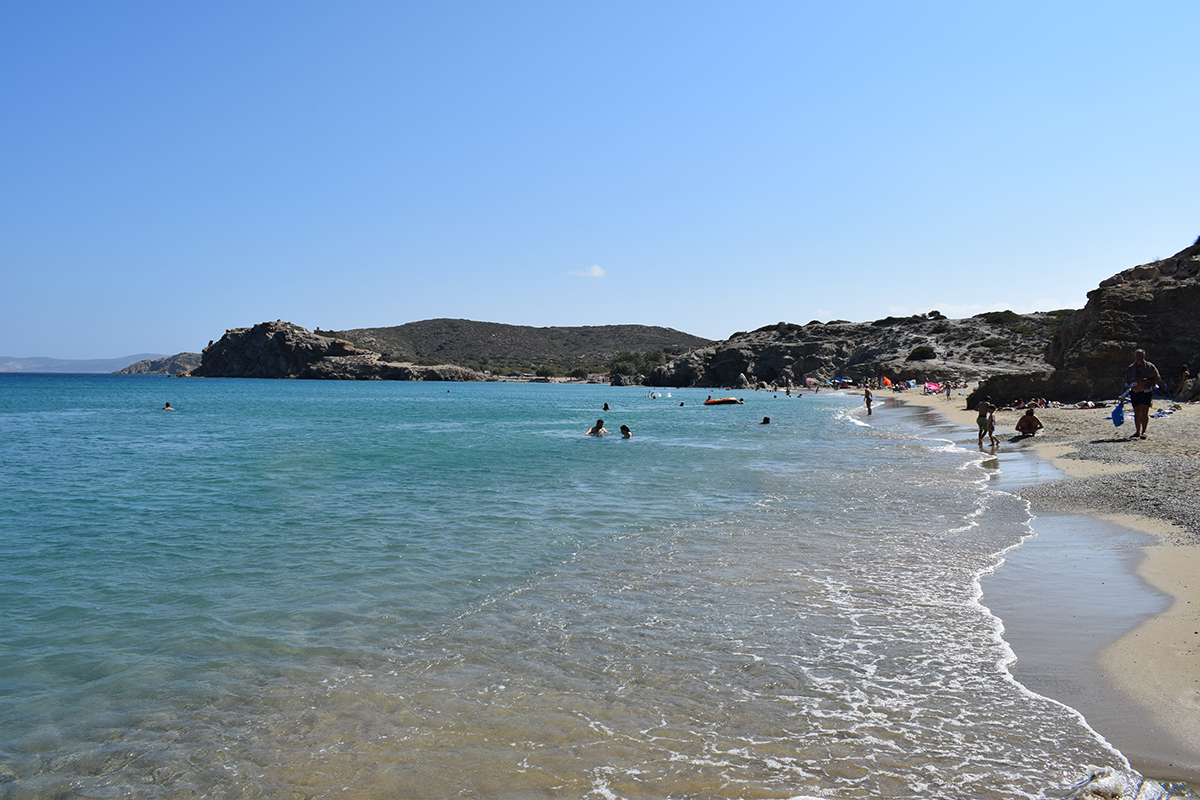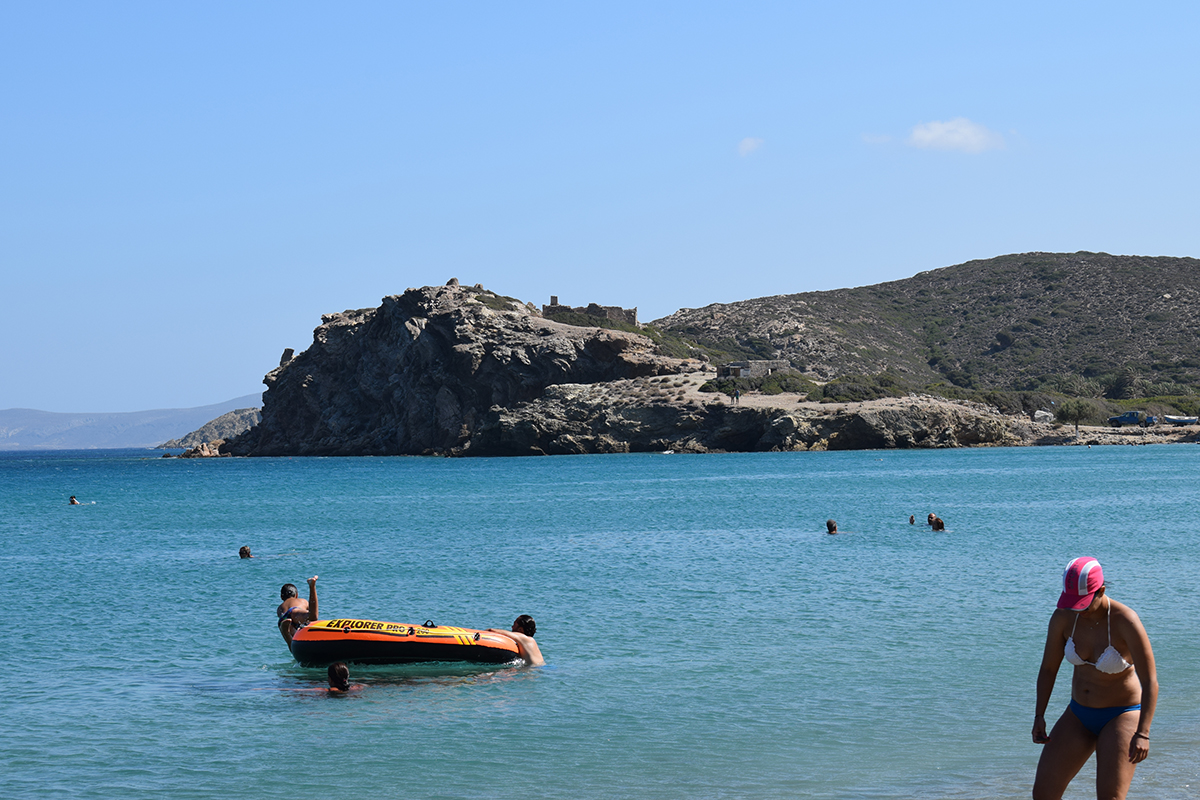 Video Itanos beaches Erimoupolis Lasithi